Set rare vintage creamer Alessi King Kong design -1 coffee maker Richard Sapper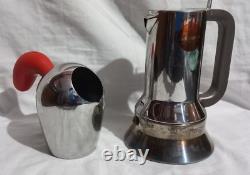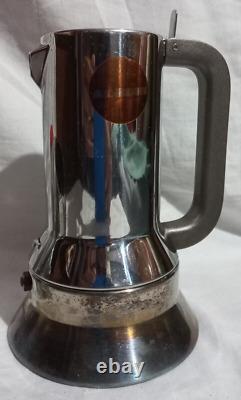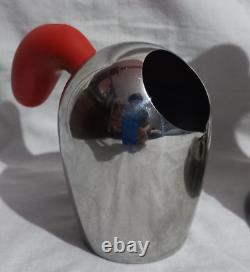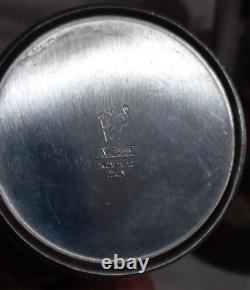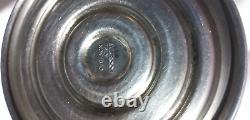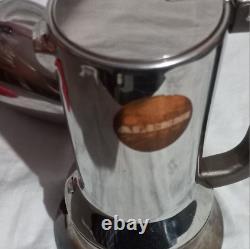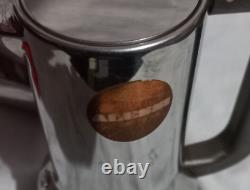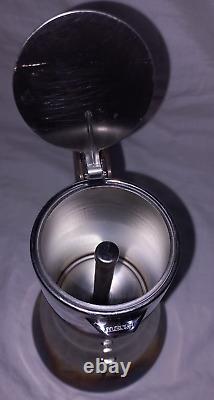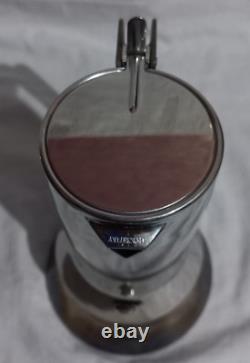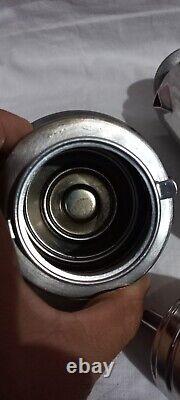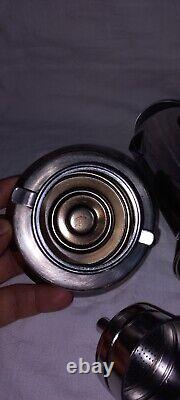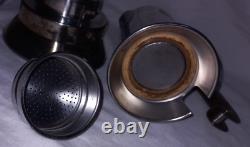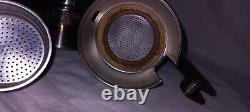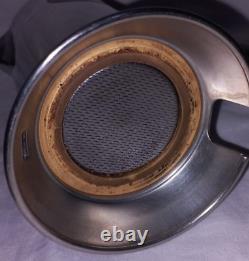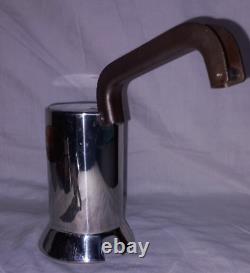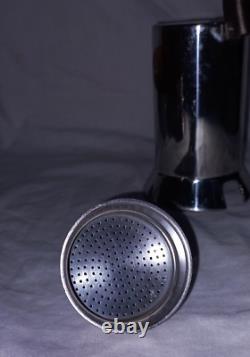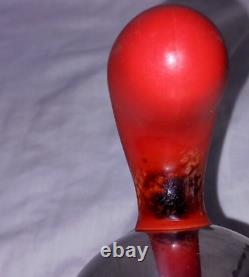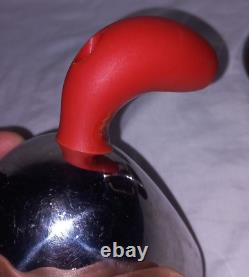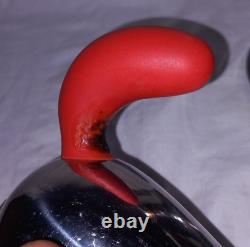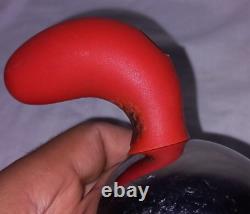 RARE vintage creamer Alessi King Kong design and coffee maker Richard Sapper. The 9090 is the first espresso coffee maker in Alessi's history, but it's also the first of many Compasso d'Oro awards and Alessi's first exhibit at MOMA in New York. "I wanted to offer this coffee maker benefits that the others do not have". It is with these words that Richard Sapper described the idea behind the design. The 9090 is original not only for its particular truncated shape, but also for some functional innovations, such as the wider base which allows maximum use of the heat, the anti-drip spout and the lever closure which allows the door to be opened.
Coffee maker with a simple wave of the hand. 1 original vintage creamer, produced by the famous Italian design brand Alessi during the 90s. This fantastic 18/10 stainless steel object, with black bakelite handle and measuring cup and the unique King Kong design, can be used on the table to give an original vintage touch to your home! These objects In excellent vintage conditions, there is some slight sign of the passage of time (look closely at the photos, burns at the level of the creamer's red arm, the coffee maker's joint had a small fracture but without affecting normal use).