Vintage Set Of 11 Coffee Tea Cups Saucers Noritake Mayfair China Japan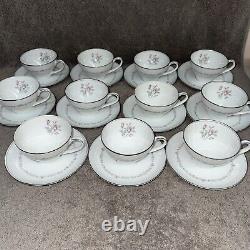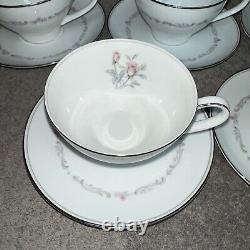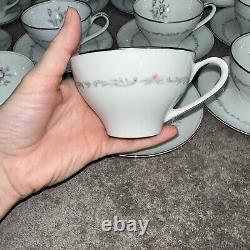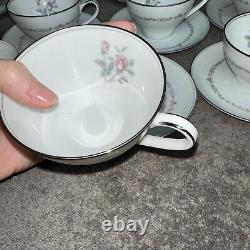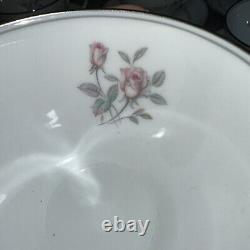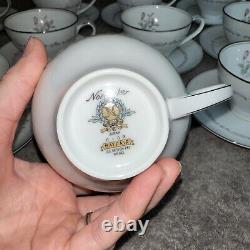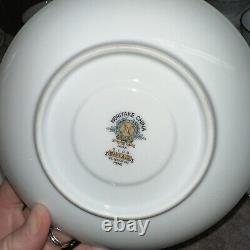 This vintage set of Noritake Mayfair cups and saucers is a delightful addition to your collection. Made in Japan, each cup and saucer set features a beautiful multicolor design that will brighten up your morning coffee or tea routine. The set includes 11 cups and saucers, perfect for entertaining guests or enjoying a cozy afternoon at home. The cups and saucers are crafted from high-quality china and are in excellent condition.
With their unique design and intricate details, they are sure to make a statement in any setting. Whether you're an avid collector or just looking for a charming set of cups and saucers, this Noritake Mayfair set is a must-have.