De Simone Coffee Service Sicilian Ceramic Hand Made Vintage Coffee Set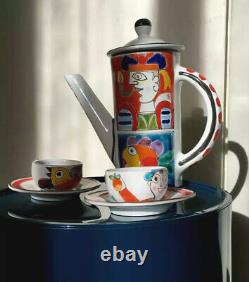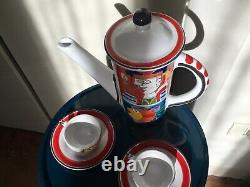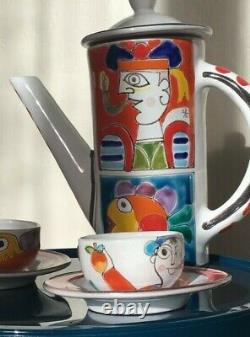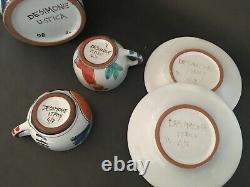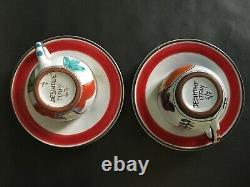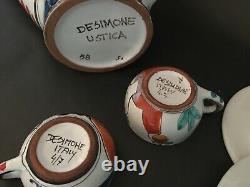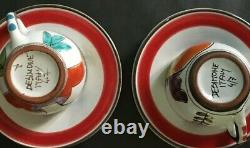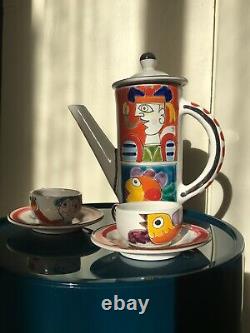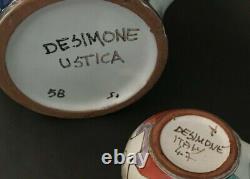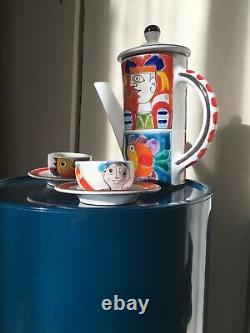 Servizio da caffè o da tè per due con teiera e 2 tazzine con piattino, realizzati in ceramica siciliana firmata DE SIMONE degli anni 70 originale. Servizio stupendo e molto raro (fuori produzione). In ottime condizioni e senza rotture o riparazioni. Coffee or tea set for two with teapot and 2 cups with saucers, made of Sicilian ceramic signed DE SIMONE 70s Original vintage.
Wonderful and very rare Set tea / coffee (out of production). In excellent condition and without breakages or repairs.